Fire Damage and Your Home: How SERVPRO Inglewood Can Help
3/9/2021 (Permalink)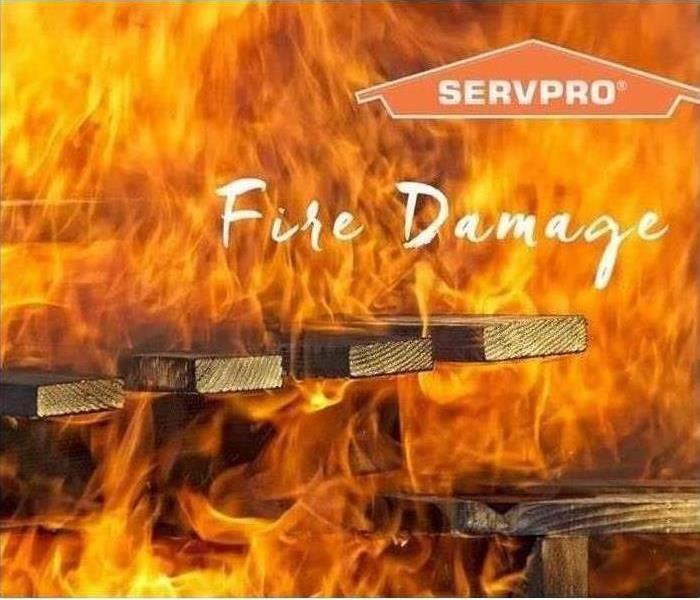 SERVPRO of Inglewood knows how devastating fires can be: they can leave your house unsafe and unlivable. Call us today for help in fire restoration.
Fire damage affects the structure or your house and belongings. Here at SERVPRO, we understand that your family's keepsakes, furniture, and belongings all contribute to what transforms a house to a home. Fire damage, including smoke and even soot, can quickly threaten your family's belongings. That's why we specialize in restoring contents damaged by fire, water, and mold. Our SERVPRO professionals have the necessary expertise to help you preserve the irreplaceable keepsakes, and save money by salvaging what items can be restored to their pre-fire states.
We use any of the following methods for cleaning your home: dry or wet cleaning, foam cleaning, abrasive cleaning, and immersion cleaning. What's more, if your home requires more intensive restoration and cleaning, our SERVPRO professionals can additionally help plan and conduct an efficiently organized move-out, and later move-in of the home. This can allow for additional protection from damage and a quicker remodel of the home. Our services are subjective to what your insurance coverage is.
Additionally, SERVPRO can restore your electronics damaged in a fire, as they pose serious hazards from acid containing smoke residues and corrosion. Electronics should be inspected and cleaned only by a qualified technician. Please Do Not attempt to operate any electrical device subject to fire damage.
Lastly, SERVPRO is here to help with our Contents Claim Inventory Service (CCIS) to ease your confusion and overwhelming worries during the recovery process. The CCIS will help in detailing an accurate list of all your belongings, room by room, with photo documentation where possible.
Call SERVPRO of Inglewood to help you restore your home today!